Marianne Piketty, violinist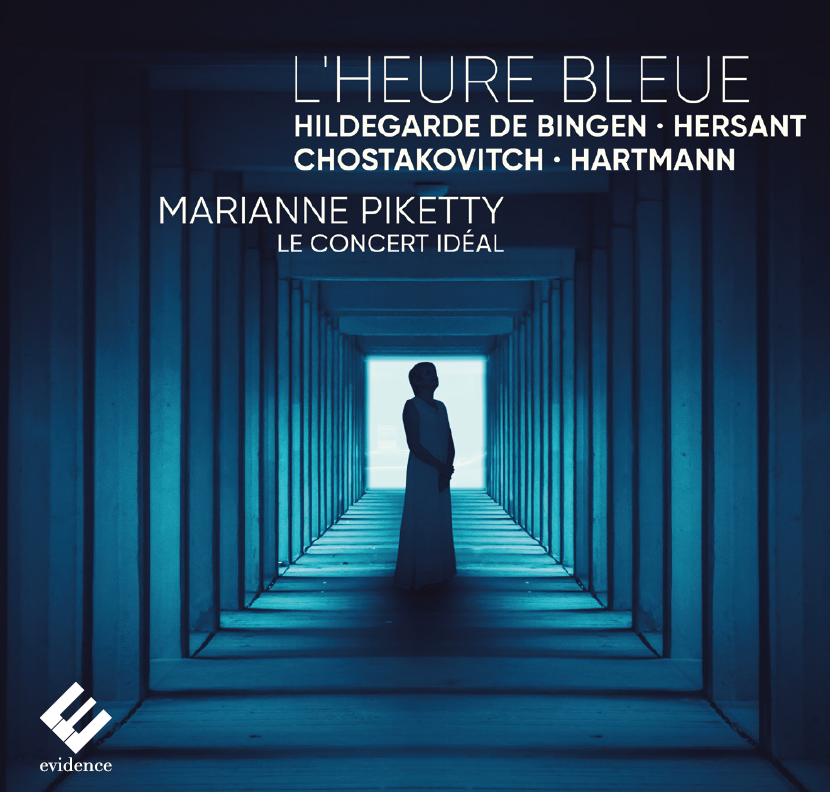 'L'heure bleue' is this fleeting moment between the end of the night and the dawn, this moment of silence, uncertainty and promise where the suspended life is locked up or transformed…
Press
Le Monde, Pierre Gervasoni – April 30, 2020
Inspired by strings that have trunk (Le Concert Idéal) and by a violinist gifted for homelessness (Marianne Piketty), the composer, born in 1948, delivers here one of his most accomplished works, between luminous tribute and self-portrait disorder. This last shortcut also applies to an eighteen-year-old Shostakovich who, in his Two Pieces for Octet, sees postmodernism half a century in advance. Composed in the fall of 1939, Karl Amadeus Hartmann's Funeral Concerto begins and ends in desolation with, however, a central episode of intense reaction to pain. Soloist with spider activity (weaving and stitching), Marianne Piketty is irresistible.

ConcertoNet – May 5, 202
Marianne Piketty and her ensemble Le Concert Idéal, manage to create unity over the centuries.

ComposHer, Marie Humbert – May 22, 2020
A rich and inspired record, which invites you to look deep into yourself.

GangFlow, Anne-Sandrine di Girolamo – June 4, 2020
L'Heure bleue is rich. An invitation to discover works whose discourse is at the heart of a reflection around the vital. A precious moment of intellectual and musical elevation.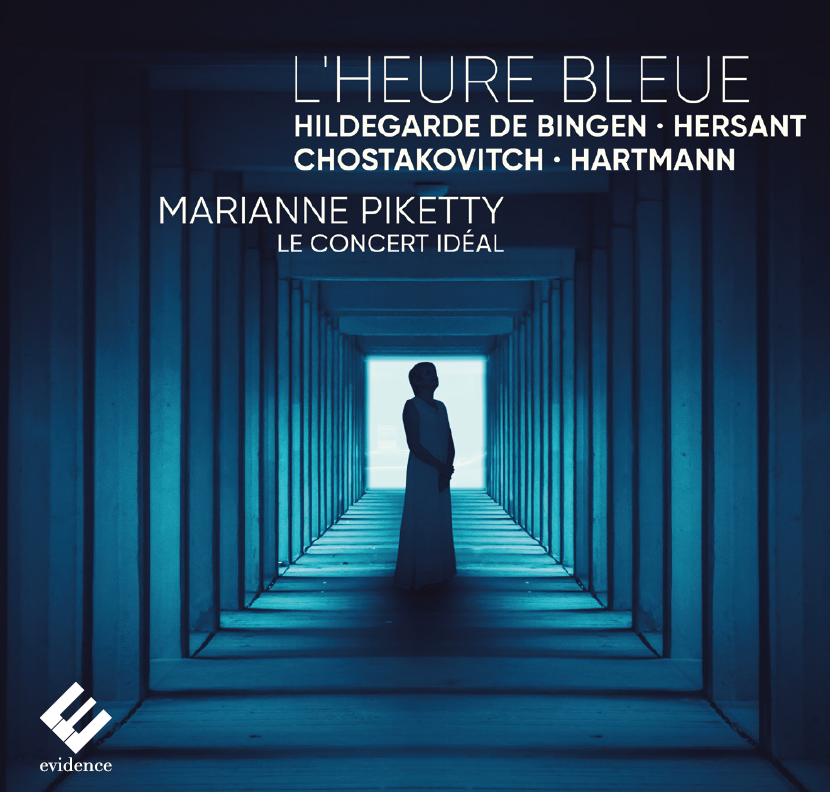 Les Solistes de la Villedieu

18h / 6pm

Trappes-en-Yvelines

Musique Saint-Quentin-en-Yvelines
Avec Louise Salmona, violons
Vladimir Percevic, alto
Xavier Phillip et Héloïse Luzzati, violoncelles
musique-sqy.org

Vivaldi-Piazzolla, Saisons : D'un rivage à l'autre

20h30 / 8:30 pm

Saint-Dizier

Les 3 scènes - Théâtre de Saint-Dizier
Le Concert Idéal
Réservation

Concerto de Bruch

Les Ulis

Espace culturel Boris-Vian
Avec Odyssée Symphonique, direction Sabine Aubert
Réservation
all dates
Subscribe to the newsletter